Join us for all the fun on our Bi Weekly Music Jam
Bring your guitar
Sunday – November 10th @ 3 pm
Sunday also features our Meat Draws, Money Draws, and Gift Card Draw – There will be Extra Meat Draws for each draw today! You can't lose!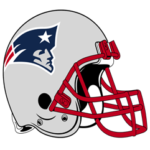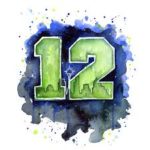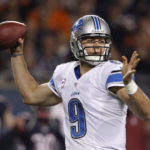 Monday Night Football @ the Eagles
Join us for all the best NFL Action
on our FOUR Big Screen TVs
Game Cards — Great Prizes — $10 Dinner — NFL Action
Monday Evening – Doors 5 pm, Game 5:30, Dinner 6 pm
(No dinner on Monday November 11th)


Yummy Brunch
Saturday November 16th
9 am until 12 am
Enjoy omelettes, or eggs any style, with bacon, sausage, toast. Juice, Tea or Coffee included!
Bring the whole family!
$10 each with all proceeds going to local charities!
Come on down and enjoy our Meat Draws, Money Draws and more. Meat Draws are every half hour from 3 pm.
HELP US HELP THE HOMELESS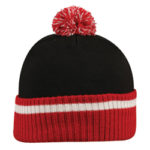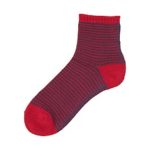 WE ARE ASKING FOR DONATIONS OF THE ABOVE GENTLY USED OR NEW ARTICLES OF CLOTHING.
THERE WILL BE A LARGE PINK TOTE IN THE LOBBY AT THE CLUB. PLEASE DONATE GENEROUSLY!
Any Contributions will be appreciated.
parkereagle@shaw.ca