Yummy Brunch
Saturday January 25th
9 am until 12 am
Featuring omelettes, or eggs any style, with bacon, sausage, toast. Juice, Tea or Coffee included!
Bring the whole family!
$10 each with all proceeds going to local charities!
Join us for all the fun on our Bi Weekly Music Jam
Bring your guitar
Sunday – January 26th @ 3 pm
Sunday also features our Meat Draws, Money Draws, and Gift Card Draw – There will be Extra Meat Draws for each draw today! You can't lose!
Come on down and enjoy our Meat Draws, Money Draws and more. Meat Draws are every half hour from 3 pm.
Join our 2020 Vision
Vancouver Island Zone Conference
March 13, 14, 15, 2020
To be held in the beautiful Victoria BC
Share your 2020 Vision with your Provincial President at one of the
Meet and Greets
Join in on the Ritual Competition, attend the moving Memorial
Come hear the 2020 Vision from your Provincial President at the Joint Meeting,
Plus, Silent Auction, Free Swag bag, and so much more
More information including registration and hotel booking
to come in the New Year.
Aerie and Auxiliary #12 is looking forward to seeing you
HELP US HELP THE HOMELESS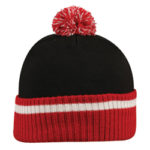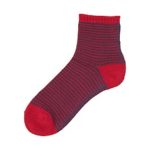 WE ARE ASKING FOR DONATIONS OF THE ABOVE GENTLY USED OR NEW ARTICLES OF CLOTHING.
THERE WILL BE A LARGE PINK TOTE IN THE LOBBY AT THE CLUB. PLEASE DONATE GENEROUSLY!
Any Contributions will be appreciated.
parkereagle@shaw.ca