Music Bingo – with Ron King
Friday April 26th @ 8 pm
Tickets are $10 each. Limit of 2 per member.
(tickets must be purchased in advance and include two cards for each game)
Listen to music – fill your card – win prizes!


Yummy Brunch
Saturday April 27th – 9 am until Noon
Enjoy omelettes, or eggs any style, with bacon, sausage, toast. Juice, Tea or Coffee included!
$10 with all proceeds going to local charities!
Music Jam – Bring your guitar
Sunday – April 28th @ 3 pm
Victoria Aerie #12 120th Anniversary Celebrations
Dinner – Long Service Pin Awards – Charity Cheque Presentations
Provincial Presidents Visit
Saturday, May 4th – Cocktails @ 4:30 – Dinner @ 5:30
Menu: Baked Ham – Swartzy Potatoes – Vegetables – Dessert
Tickets $12 each – Available at the Bar
Come on down and enjoy our Meat Draws, Money Draws and more. Meat Draws are every half hour from 3 pm.
HELP US HELP THE HOMELESS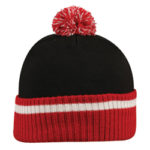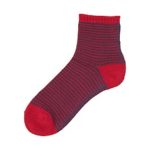 WE ARE ASKING FOR DONATIONS OF THE ABOVE GENTLY USED OR NEW ARTICLES OF CLOTHING.
THERE WILL BE A LARGE PINK TOTE IN THE LOBBY AT THE CLUB. PLEASE DONATE GENEROUSLY!
Any Contributions will be appreciated.
parkereagle@shaw.ca