Join us for all the fun on our Bi Weekly Music Jam
Bring your guitar
Sunday – August 25 @ 3 pm
Sunday also features our Meat Draws, Money Draws, and Gift Card Draw – There will be Extra Meat Draws for each draw today! You can't lose!


Yummy Brunch
Saturday September 7th
9 am until 12 am
Enjoy omelettes, or eggs any style, with bacon, sausage, toast. Juice, Tea or Coffee included!
Bring the whole family!
$10 each with all proceeds going to local charities!
Golf Tournament – Saturday October 5th
A sign up sheet is posted in the bar to reserve your team
and gauge interest.
Sign up individually or get your team together.
More info on this event will follow!
Come on down and enjoy our Meat Draws, Money Draws and more. Meat Draws are every half hour from 3 pm.
HELP US HELP THE HOMELESS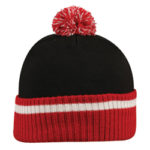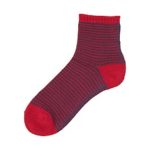 WE ARE ASKING FOR DONATIONS OF THE ABOVE GENTLY USED OR NEW ARTICLES OF CLOTHING.
THERE WILL BE A LARGE PINK TOTE IN THE LOBBY AT THE CLUB. PLEASE DONATE GENEROUSLY!
Any Contributions will be appreciated.
parkereagle@shaw.ca